News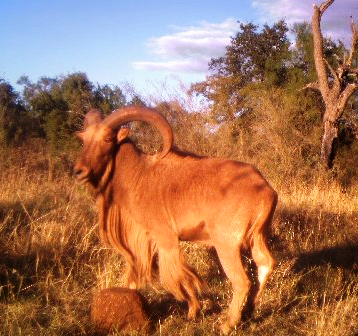 2017 Spring Raffle Winners
Operation Orphans sells raffle tickets each year at gun and sporting shows across Texas to help raise money to support the organization. Below are the list of the winners for the Spring 2017 Raffles.
• ICE CHEST - MADELINE URBINA
• RIFLE - DRAKE DAVIS
• SHOT GUN - BILLY CARTER
• KNIFE - DONNY THORTON
• KNIFE - SCOTT MARTIN
• SCHOLARSHIP RIFLE - LEONARD WARLICK
Thanks to everyone for your donations to Operation Orphans!
Texas Girls Hunt at local Texas Hill country ranches
Amy Saldana Learns to Hunt:


The Past and Present: